We are still reeling over the Desperados Ignite Party that was held at Higi Haga, Port Harcourt, on Sunday 26 June.
Mostly described as a funfair of music, dance and refreshments, it echoes the brand's ethos of 'playful experimentation', transforming the space of Higi Haga into a colourful arena of sorts.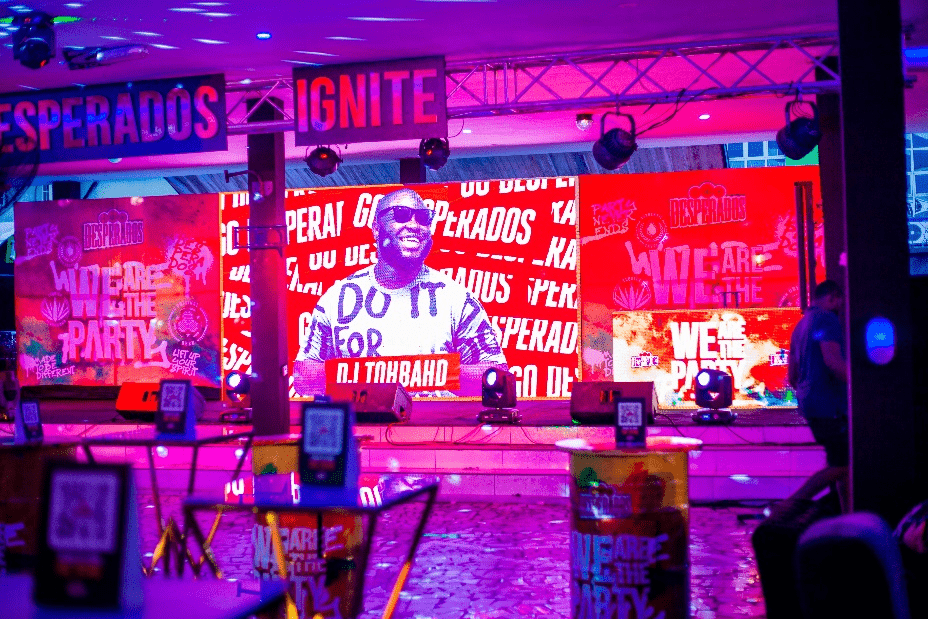 In case you missed the event, here are some of the highlights to whet your appetite for raw fun!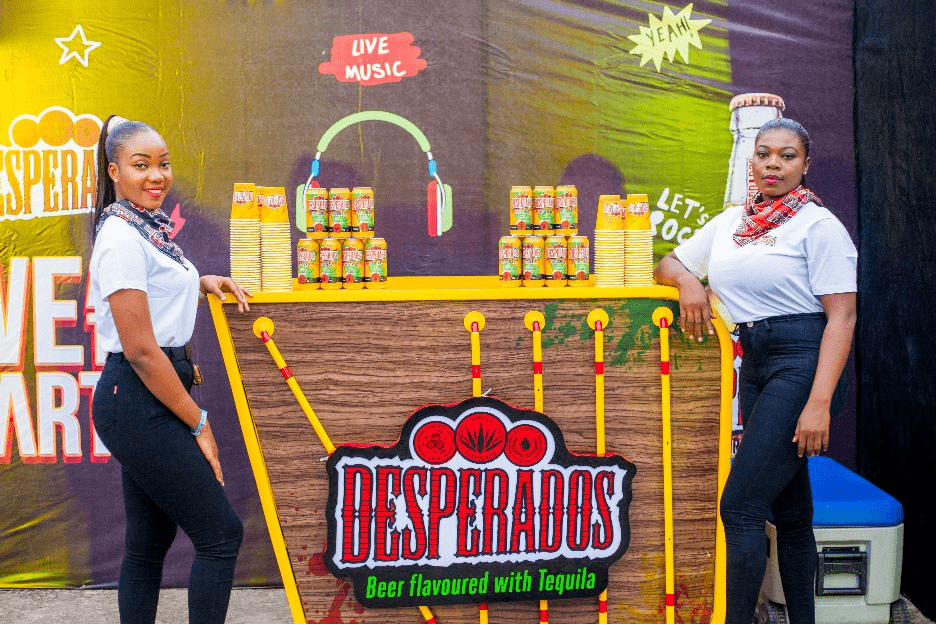 Endless Refreshments
Guests had fun enjoying Desperados beer and Desperados-infused cocktails. The tequila-flavoured beer is an excellent choice to provide that kick to get the party going. Ice buckets offers meant consumers could keep on refreshing themselves all through the night and that was exactly what happened.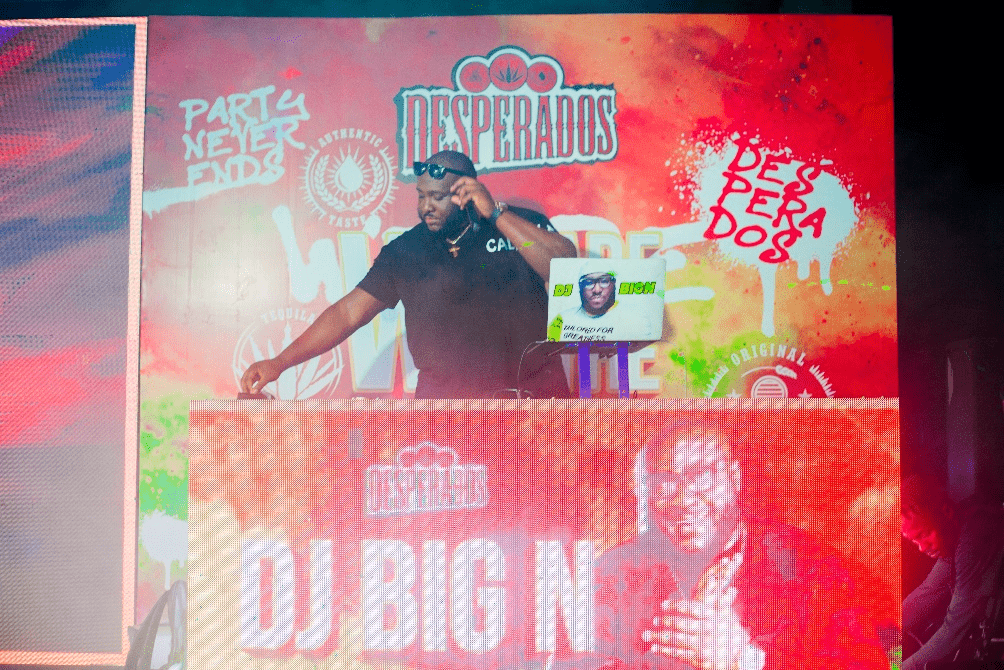 Electric Music
From afrobeats to house music to '80s disco, DJ Big N and Tohbahd charged the atmosphere with pure electricity. The turntable gods held everyone spellbound as they swayed into the wee hours of the morning.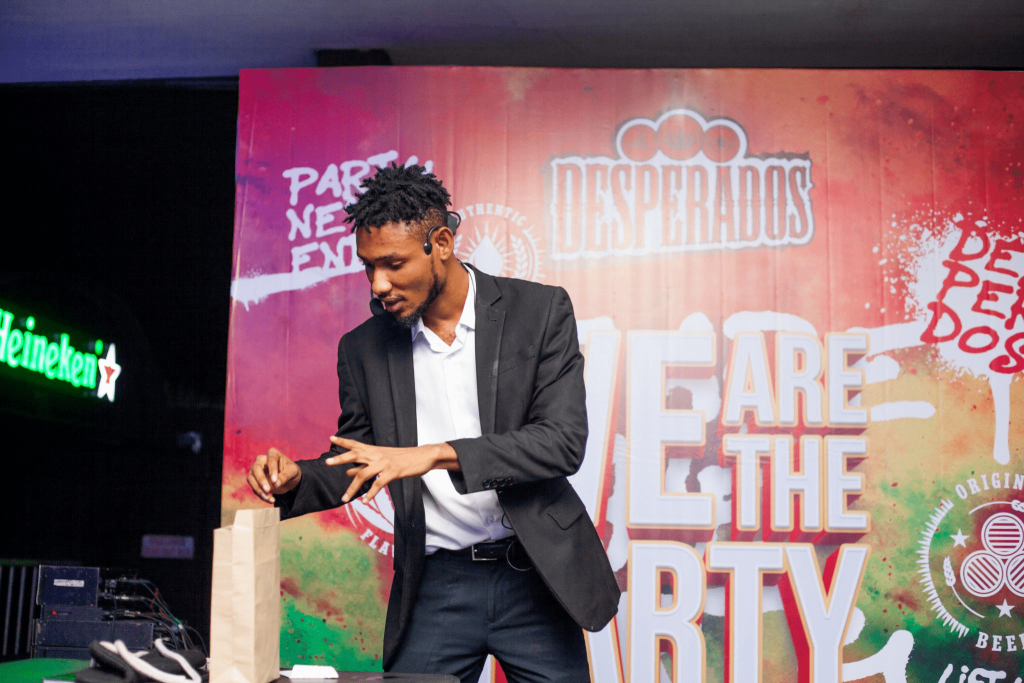 Daring Acts & Displays
A hallmark of Desperados parties are the exciting displays by interesting acts and the #DespeIgnite in Port Harcourt did not disappoint. From the roller-skaters who visited select spots on Saturday to magic acts at Higi Haga and acrobatic displays, it was playful fun and out of the box with the Despe Trybe.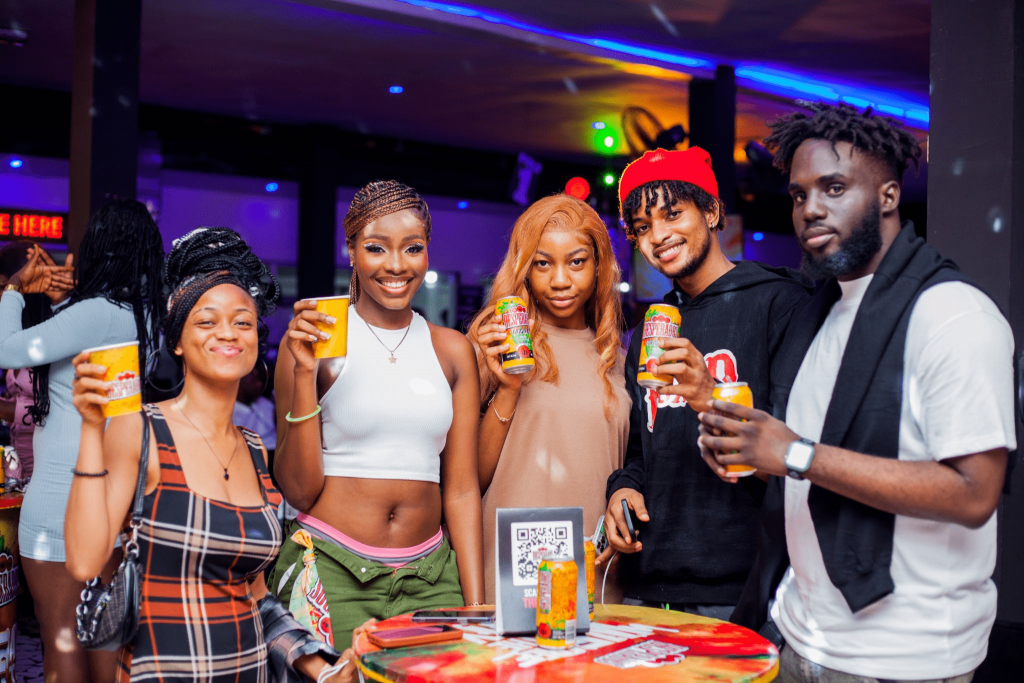 Yes, Networking
With so much to tend to during the weekday, it's almost impossible to have a good social interaction with the next person. The #DespeIgnite provided the perfect ground to meet new people from different social circles. The event also pooled socialites like Sisi Boma, Ezekiel Evans, Blessing Augustine and more. You can't have it any better than this. Trust us.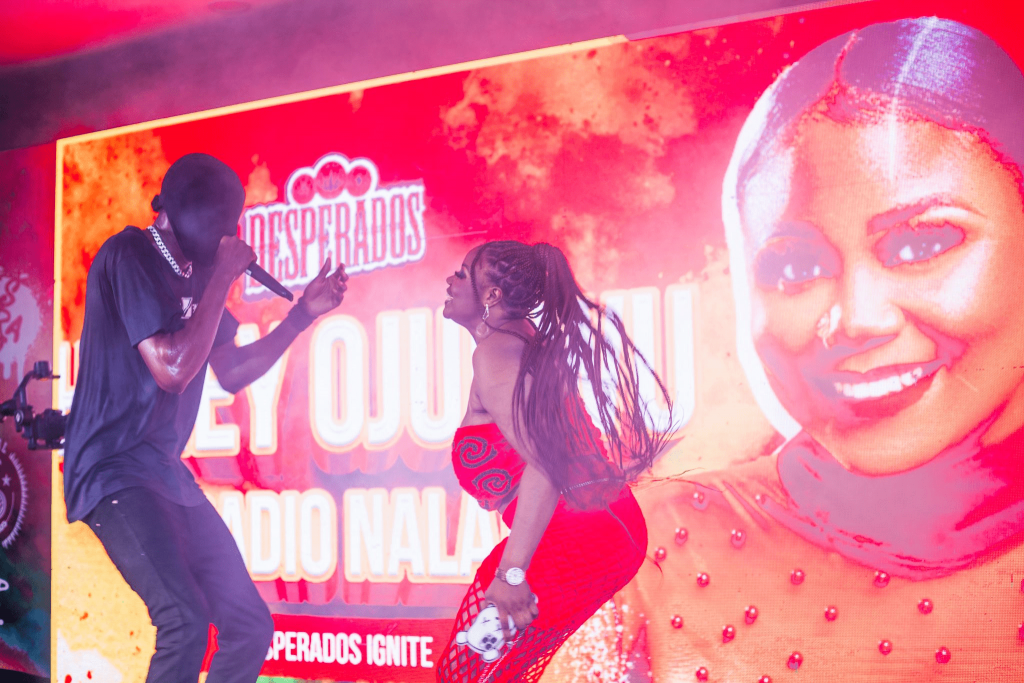 Positively Charged Energetic Ambience
After all is said and done, what's a soirée that doesn't leave you positively charged and snatched? The hosts of the night Honey Ojukwu (aka Radio Nala) & Hypeman Faceless sure held the crowd down and left them brimming with smiles all through the party like you don't get to see those days.
The next iteration of the Desperados Ignite Party is billed to hold in Lagos and it promises to be just as exciting. Be sure not to miss out!