As part of its goals to continually support the informal sector in Nigeria, Goldberg Lager Beer, Nigerian Breweries' high-performing beer brand, rewarded 10 entrepreneurs with the sum of N200,000 each at the debut edition of Goldberg Omoluabi Day that was marked on Saturday, September 11, 2021.
The grants awarded are in alignment with the mission of Goldberg Omoluabi Day which focuses on placing industrious individuals on a pedestal and celebrating their enormous contributions on various levels towards nation-building.
The winners were presented with the grant money at the palace of the Ooni of Ife, Oba Adeyeye Enitan Ogunwusi in an elaborate ceremony marking the momentous occasion. The grants were presented by the Ooni.
In his address, Olaoluwa Babalola, senior brand manager, Goldberg, said "Marking the Goldberg Omoluabi Day has been a dream of ours for a long time. We finally get the opportunity to celebrate the unsung heroes in our communities strewn across the entire southwest of Nigeria and the rest of the world. In doing so, we have also taken the initiative to empower these hardworking individuals with a token to scale their businesses and provide better living experiences for those who depend on them, directly and indirectly."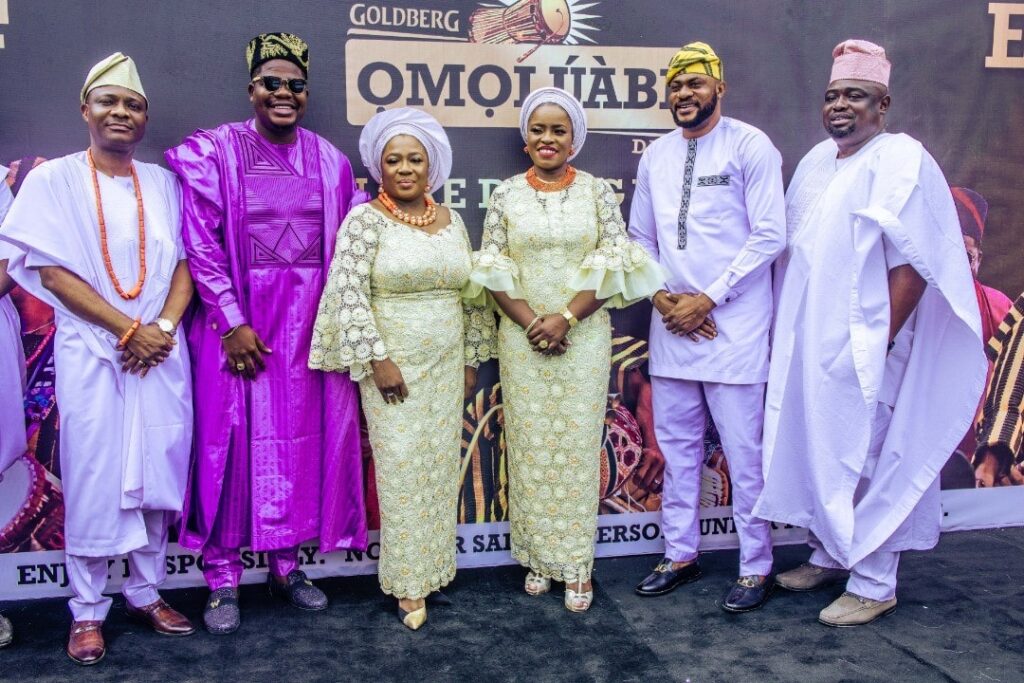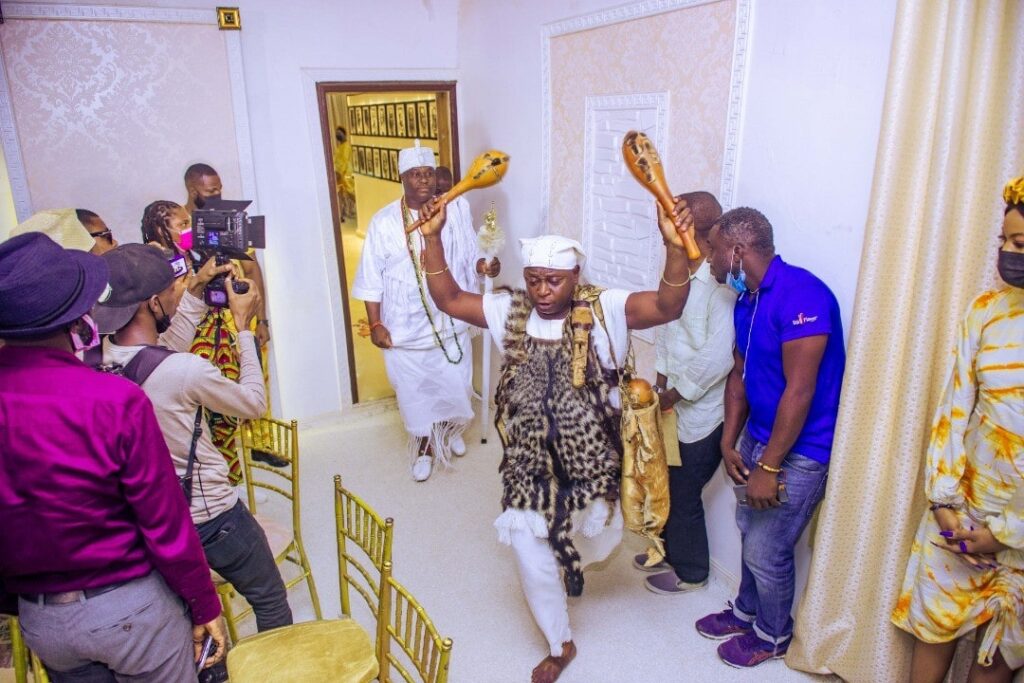 Following the handover ceremony, the excitement from the recipients was palpable. A visibly overwhelmed (name and occupation), revealed how the grant would go a long way to help him purchase the much-needed (name equipment) that is key to increasing productivity and meeting the growing demands of his clients.
"Receiving the sum of N200,000 is a huge gain for me, especially with the increasing cost of raw materials in the market. The business hasn't been the best experience since the return of life as we know it post-COVID, but this support goes a long way in providing so many chances for growth."
Endorsed by the Ooni of Ife, the Goldberg Omoluabi Day is celebrated yearly.  It has also been officially included in the calendar of the Ooni of Ife's palace events.
About Nigerian Breweries PLC:
A member of the HEINEKEN Group, Nigerian Breweries Plc is the pioneer and largest brewing company in Nigeria. Incorporated in 1946 as "Nigerian Brewery Limited", the company made history in June 1949 when the first bottle of STAR lager beer rolled out of its Lagos brewery bottling line. Today, it has a rich portfolio of 19 high-quality brands (such as Heineken, Desperados, Maltina, Life, Amstel Malta, Gulder, Fayrouz and Legend) produced from 9 breweries and 2 malting plants which are distributed nationwide. Nigerian Breweries is also a recipient of several awards and recognition in other areas of its operations including product quality, marketing excellence, productivity and innovation, health and safety, corporate social responsibility, and sustainability. To learn more, visit the Nigerian Breweries website: nbplc.com