On Saturday, December 4, 2021, all roads led to the Landmark Beach, Victoria Island, as Nigerian Breweries Plc unveiled the new-look Star Radler cans in a new sleek, bold and refreshing design, which promises to be a perfect fit into the everyday life of its consumers.

Star Radler Citrus & Red Fruits were launched to meet the needs of consumers who want a sweeter-tasting, more flavorful and easier to drink beer and it has grown to become consumers' favorite.

Star Radler aims to fit seamlessly into the trendy world of its consumers by refreshing them in style with a sleek can that delivers quality refreshment and matches their love for style and convenience. This bold move shows Star Radler's leadership within the flavoured alcoholic beer category and an endless commitment to connect and win the hearts of its consumers.

Commenting on the new Star Radler Sleek cans, Marketing Director, Nigerian Breweries Plc, Emmanuel Oriakhi remarked: "The future is stylish and this philosophy is the principle behind the new-look Star Radler can, which follows the steps of some of our other leading brands such as Heineken, Tiger and Amstel Ultra. We are very confident that our consumers will share in the excitement of this new look as this will allow them to enjoy the best of refreshment in style."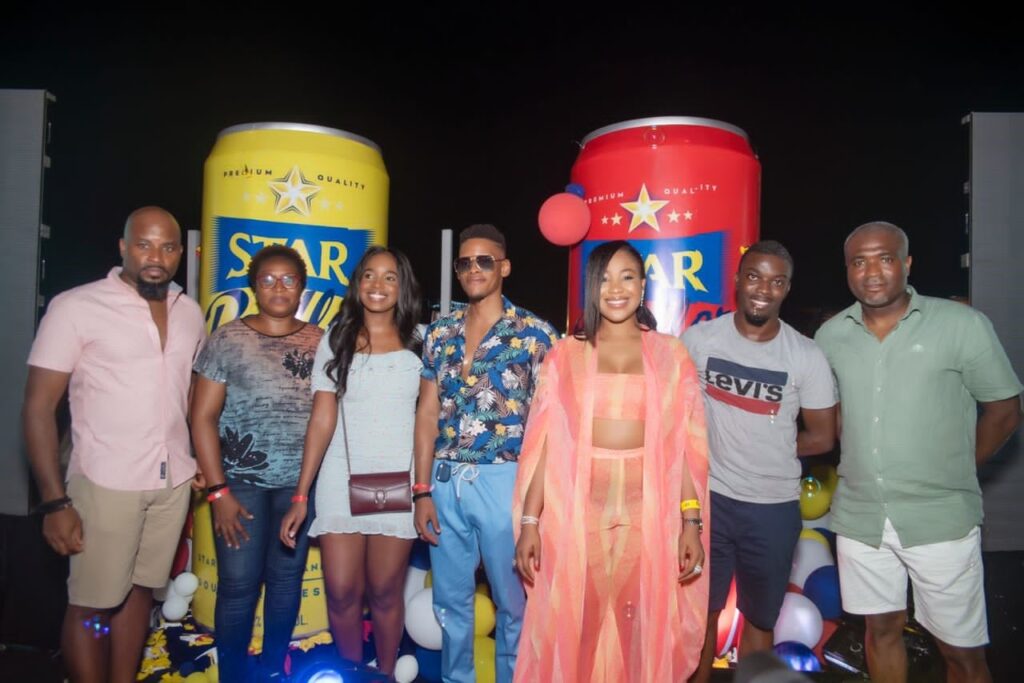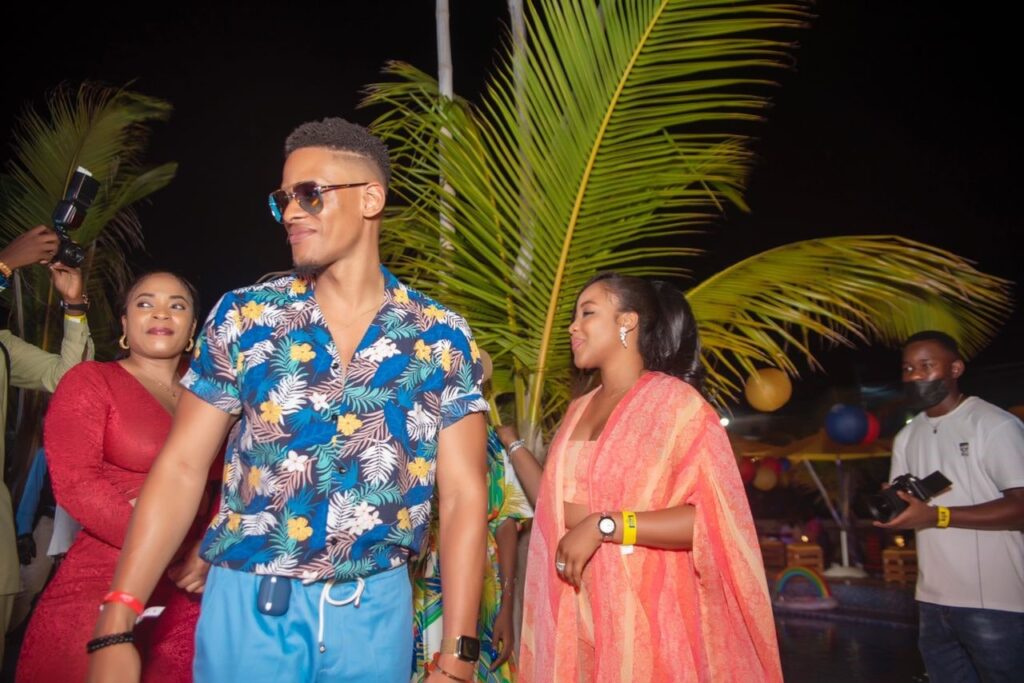 Commenting on the new sleek cans, Senior Brand Manager, Flavoured beers, Kolawole Akintimehin added, "The good news is that the new Star Radler sleek can is already available in the market in both flavours, and the feedback and demand for the beer has been extremely positive. We are excited about the new sleek can, and we believe our consumers will feel the same. So I urge you to look out for the new sleek can in stores across Nigeria this festive period" Launched in 2015, Star Radler first took the market by storm with a citrus variant, a fascinating blend of great-tasting Star lager beer mixed with orange and lemon juice.
Then in 2020, the Red Fruit variant, a mix of Star Lager with citrus, strawberry and cranberry juice was launched to offer a more flavorful experience. Both variants are naturally brewed and contain only 2% of alcohol, which makes it an easy choice for consumers looking for twice the refreshment, especially sweet, and easier to drink beers.
About Nigerian Breweries PLC:
A member of the HEINEKEN Group, Nigerian Breweries Plc is the pioneer and largest brewing company in Nigeria. Incorporated in 1946 as "Nigerian Brewery Limited", the company made history in June 1949 when the first bottle of STAR lager beer rolled out of its Lagos brewery bottling line. Today, it has a rich portfolio of 19 high-quality brands (such as Heineken, Desperados, Maltina, Life, Amstel Malta, Gulder, Fayrouz and Legend) produced from 9 breweries and 2 malting plants which are distributed nationwide. Nigerian Breweries is also a recipient of several awards and recognition in other areas of its operations including product quality, marketing excellence, productivity and innovation, health and safety, corporate social responsibility, and sustainability. To learn more, visit the Nigerian Breweries website: nbplc.com